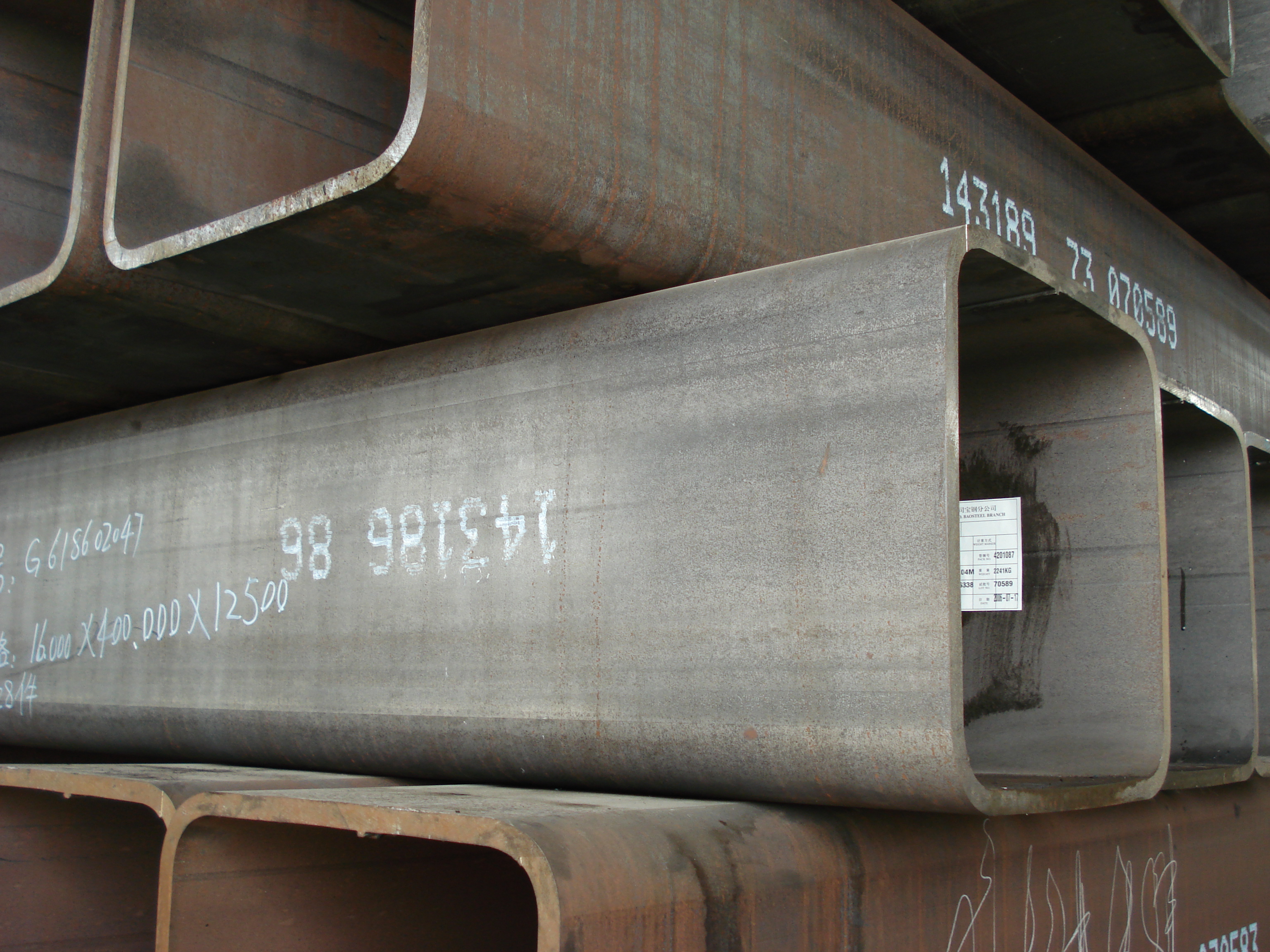 Prices for steel flat products in northern Europe continued to slide in July, although further substantial reductions are not anticipated. Most buyers have been operating on a hand-to-mouth basis as the summer shutdowns approached, not wanting to carry excess inventory into the break. Distributors and end-users alike, though, are expected to carry out some restocking after the vacation period. This may enable producers to go ahead with price hikes.
Demand for coated sheet and coil in the region continues to be significantly supported by the robust state of car manufacturing in Sweden and Germany, and the supply chains servicing these industries.
Sales of hot rolled plate have been holding up better than those for coil products, with healthy demand from several sectors, including line pipe, yellow goods and construction. However, there has been downward pressure on selling values due to the low prices available from southern and eastern European suppliers.
Selling values for long products showed signs of improving before those for flat products, although figures for wire rod and medium sections and beams slipped gain this month, in most of the countries surveyed. Several mills have announced increased size extras for rebars and merchant bars in recent weeks but these have not been universally accepted. Indeed, effective prices for merchant bars were largely unchanged in July, while transaction values for rebars increased by less than the proposed hike in dimensional extras.