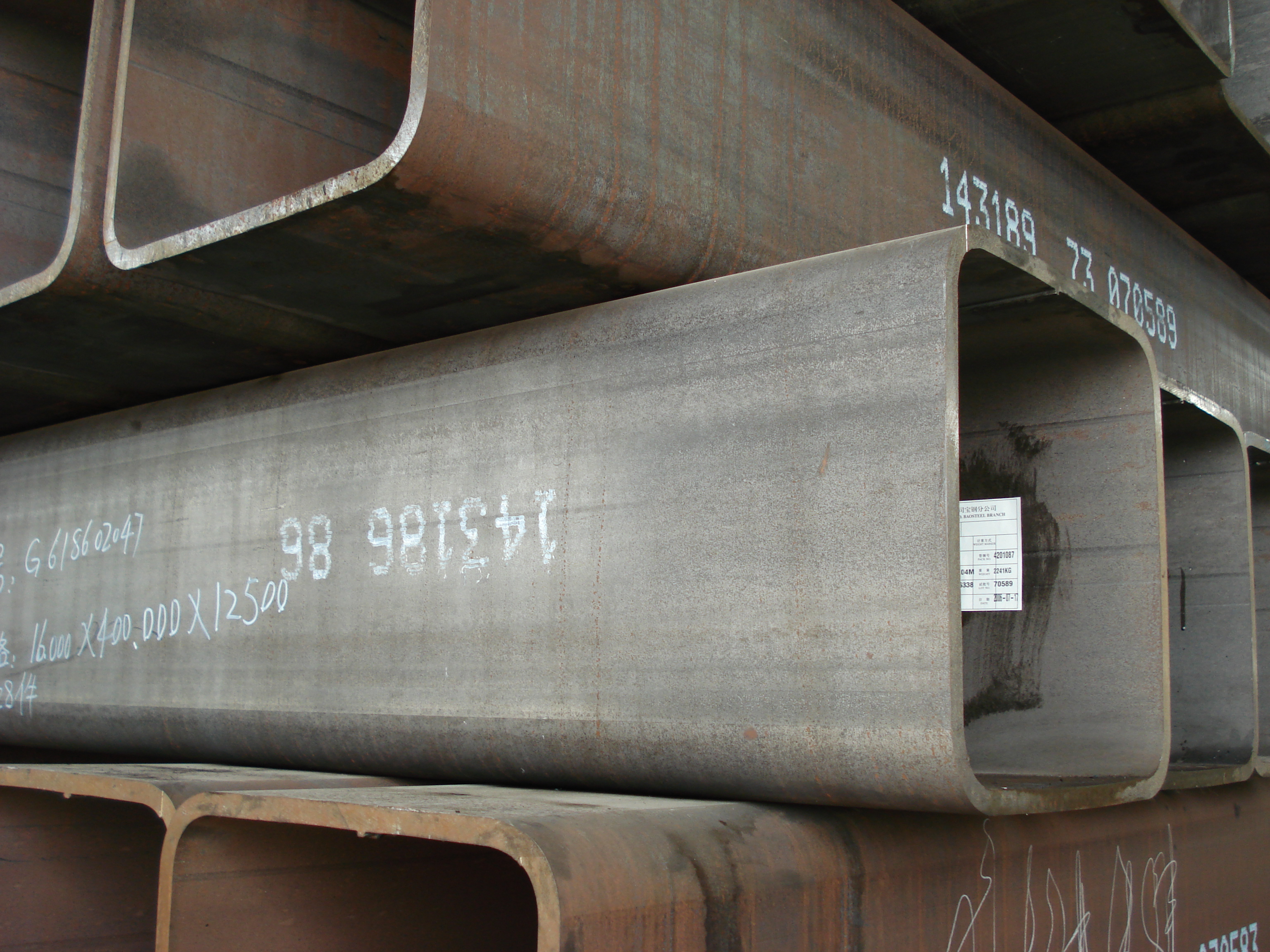 Buoyed by robust transactions since July, the nation's leading steelmaker, Baoshan Iron and Steel Co Ltd (Baosteel), raised the ex factory price of hot rolled coils by CNY 150 (USD 24.5) per metric tonne for September delivery on Aug 13, and the price of other major products was marked up by CNY 120 per tonne.
It is the first time the Shanghai-based steel mill has increased product prices since May. Baosteel lowered prices for its main products in June and July on soft demand, and kept prices unchanged in August.
The steel market is showing signs of a rebound. In the 10 most recent trading days, benchmark Shanghai steel futures surged from CNY 3,418 per tonne to CNY 3,760 per tonne, reflecting strong confidence in the market, Shanghai Securities Daily reported.
Wuhan Iron and Steel Co Ltd, based in central China, also lifted its core product prices by CNY 100 per tonne for September delivery on Aug 12.
Several factors are working in favor of steel makers. Steel demand from property development, automobile and home appliance manufacturing is recovering; crude steel output has been falling for three consecutive months; and steel inventories keep dropping. These factors will shore up market sentiment, according to an analyst at Mysteel.com.